YOU are the problem. STOP BUYING THIS JUNK YOU DON'T REALLY NEED
With plastics, I shop with canvas bags, decline plastic bags
for my takeout containers, carry a travel mug in my car in case I want
to buy a drink, and generally just try to opt for any non-plastic
alternative where possible.
In general, I don't take things just because they're on sale or free.
It takes energy and resources to make a product, and more resources to
discard it. If I think I'm not really going to
need
something, I
don't buy or accept it. The bonus is that it is one less dust-collector
to take up space in my house.
Plastic is everyone's problem.
This video is from Midway Atoll about as far removed from civilization as it gets!When you go to the store think - do I REALLY need this cheap plastic item? Can I buy it recycled at Goodwill or another thrift store? Can I live without buying it?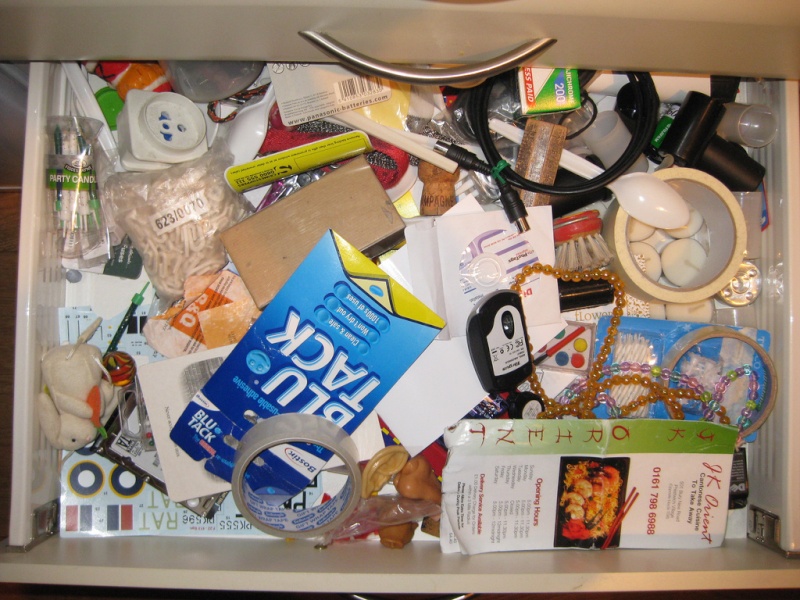 Where will it wind up when it has outlived it's usefulness, a landfill?
Or worse?
Think before you buy!
Andrea Mitchell

Future In Your Hands




Posts

: 2


Join date

: 2013-05-08


Location

: Austin, TX




---
Permissions in this forum:
You
cannot
reply to topics in this forum