Look at the following maps and decide what factors are important to you. Freedom, religion (of lack of), coming disasters from climate change. No state is perfect, but many are better than the worst. The states that control you the most are CA, NY, NJ, MA, IL, RI & MD. You need to look at your priorities and decide for yourself.


--------------------------------------------------------------

Number one AVOID THE GREED (RED = Most Greedy, Yellow = Average, Blue = Least Greedy):
Source: Kansas State University Department of Geography


Where under 30's are moving. Rust: High inbound / Grey: No data / White: No movers

Link: top cities for Entrepreneurs: http://under30ceo.com/top-30-best-cities-for-young-entrepreneurs-2013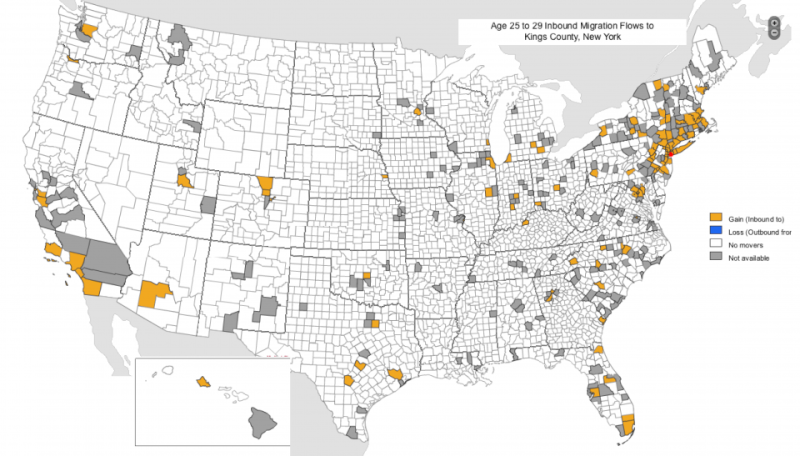 Metro Areas with a vibrant "Buy Local" Indie Scene - Darker = More "Buy Local" Indie


Entrepreneurship of states - dark states = better

How well a state is run


States with the most freedom both personal and economic
You can customize this map for personal, regulatory and fiscal ranking:
http://freedominthe50states.org/#personalize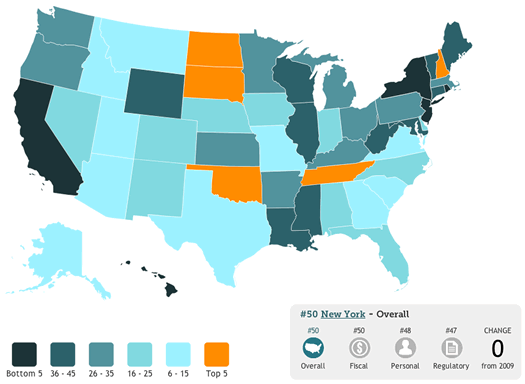 Financial health of states
(corresponds to how well state is run below)


Another states economic ranking map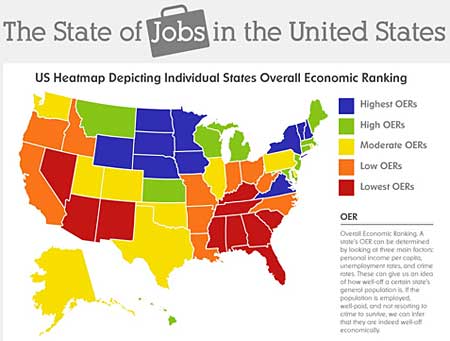 How well does government run your state? (Green Best, Blue WORST)
Click map to enlarge
(Ignore Ad's)


States with the most people in prison - hint: the darker the blue the more of a police state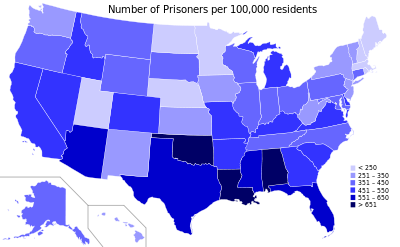 Environment and climate change
Disasters By County 2007-2012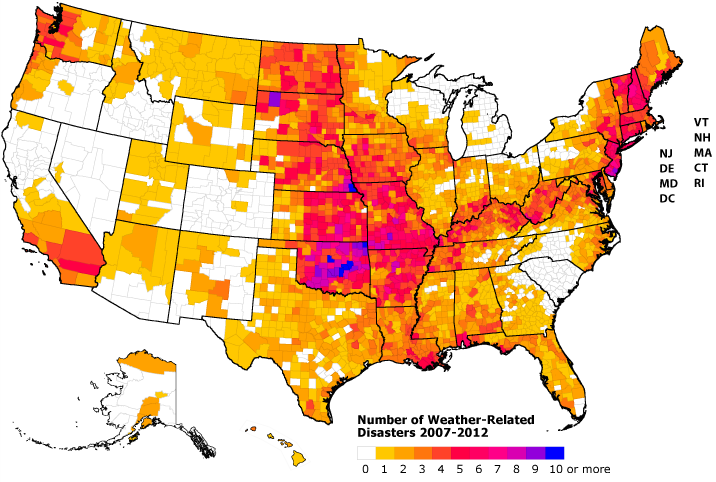 Natural disasters map




How well is your state prepared for climate change disasters? Darker = Better Prepared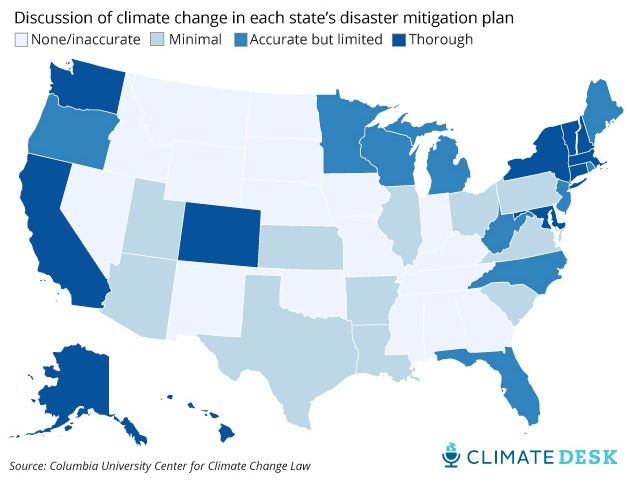 where are the hipsters moving?

Resiliency of Regions in the USA Link to Berkeley Article: http://brr.berkeley.edu/rci/data/map




Temperature rise by 2050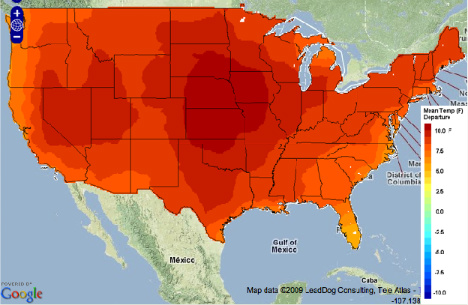 Map of days over 100 F past and future. Appalachia & Pac NW looks good


Water supply by 2050 - Droughts
Decreasing overall snowfall in dark areas, but larger single event "Mega-Blizzards" especially in the Northeast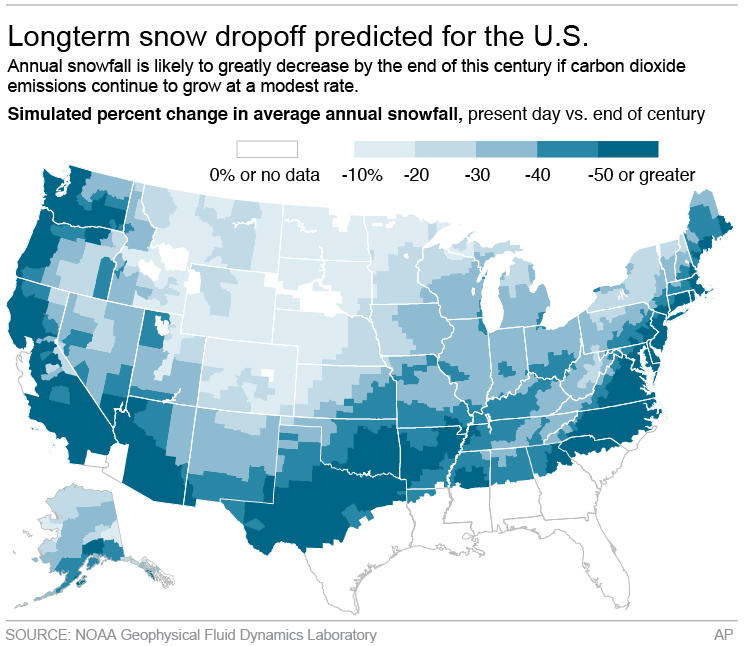 Projected impact of climate change on agriculture. Hint: Green is where the food will be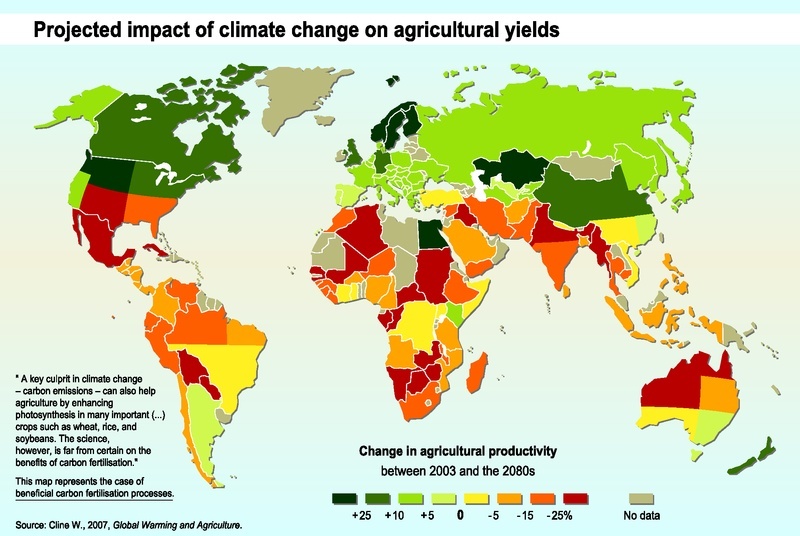 Increase in heavy precipitation (single event heavy snowfall and flooding events like sandy) despite an overall decrease in precip.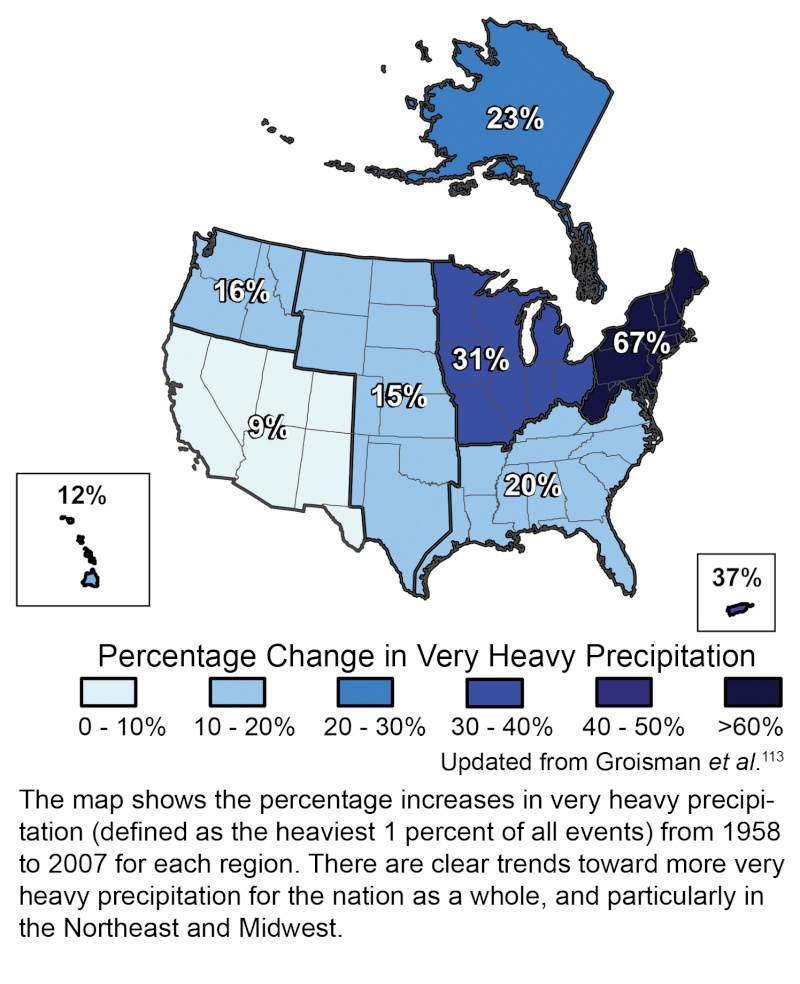 Air Quality Index by county (Red Worst, Green BEST)
Click Map To Enlarge
(Ignore Ad's)


Creation of Green Energy Jobs 2013 - Also Indicates Energy Independence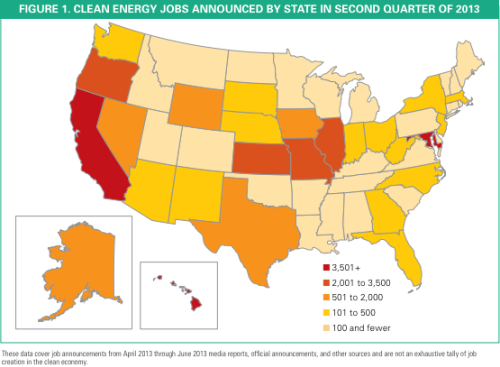 NASA Particulate Matter Map from coal fired plants! Brown: Worst Dark / Blue: Best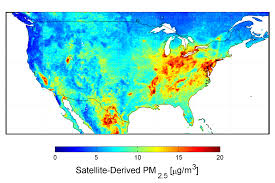 Unemployment and economy


Unemployment by state October 2013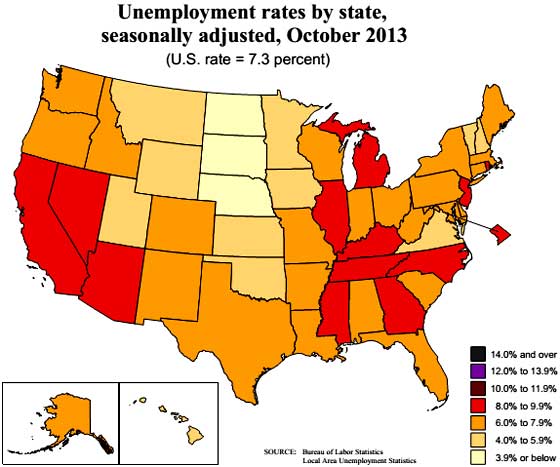 Unemployment by major metropolitan area - Red Worse, Yellow Better




Unemployment by county 2013 (darker= higher unemployment)




The map below shows how the median wage differs across America's largest metros. The metros highlighted in yellow are those where median full-time wages are less than $20 an hour. The metros marked in green are those where 50 percent of the metropolitan median is a figure between $10.20 and $12.50. The metros marked in teal and blue are those with the highest median wages.



Persons living in poverty by state




States with the most persons on Foodstamps (SNAP/EBT) 2012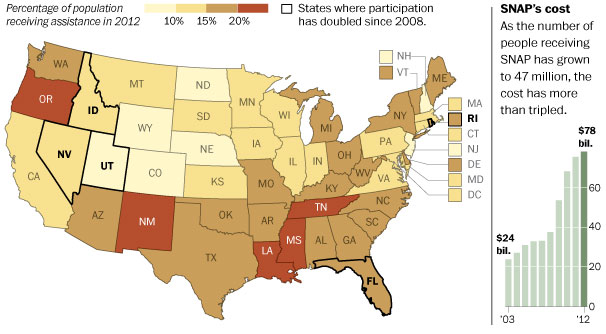 States with the most uninsured





Health and well being by state





Food Security 2008-2010: States with more people going hungry (darker states)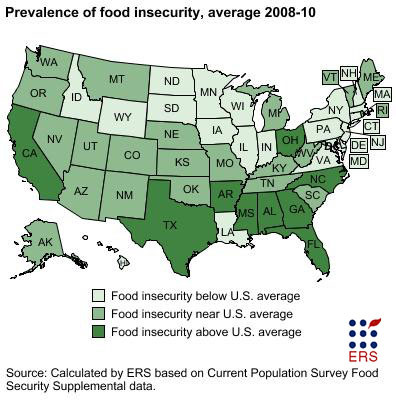 Food Security 2012 Notice the change from 2010!

Personal choices


Religiousness of states (Religion= CONTROL)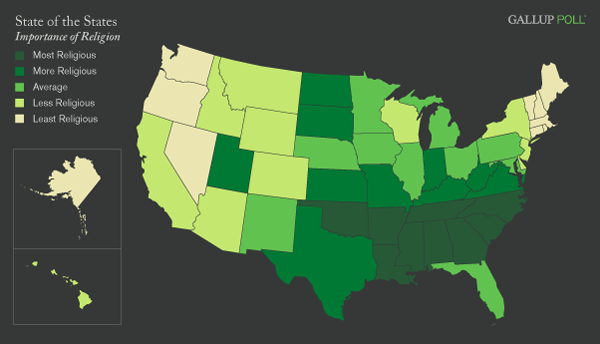 States where people are most likely to trust others




States you can be fired for being gay





Conservative Leaning States - Dark Green (click on map to enlarge)





Red vs Blue states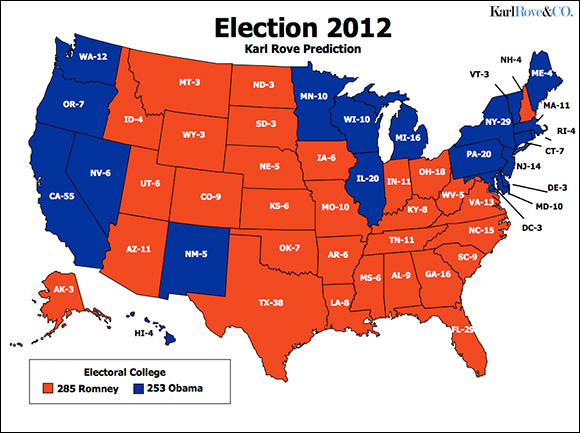 Wages and Cost of Living


Cost of living by state




Gini Coefficient - Income distribution. the higher number the less income distribution and the more people in poverty.

Link to article: http://mapscroll.blogspot.com/2009/04/is-us-becoming-third-world-country.html








Income by county: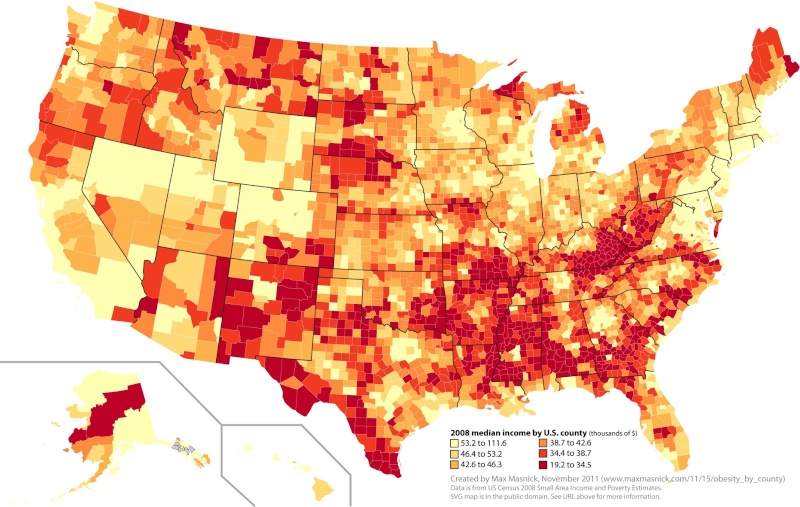 Hours at minimum wage needed to afford a 2 Br apartment: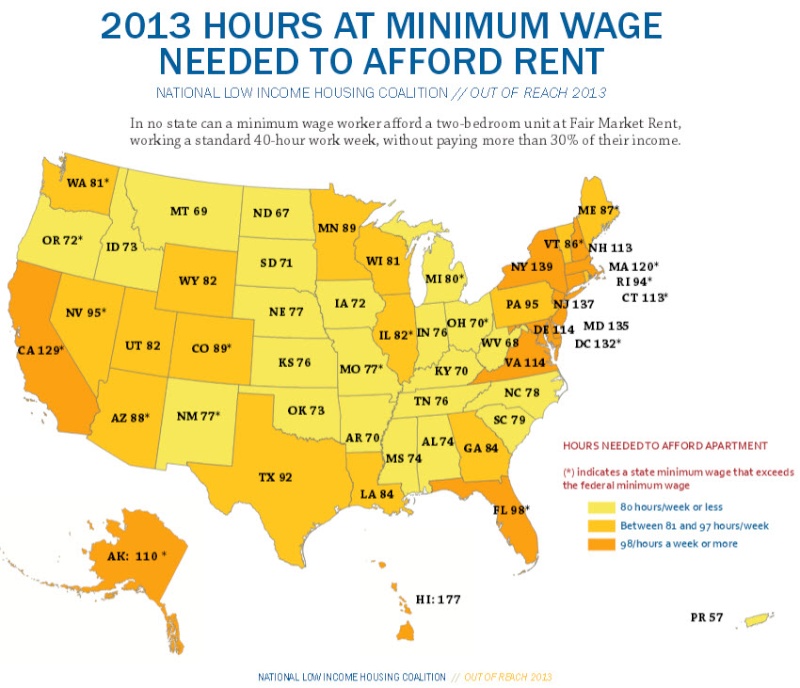 Average weekly wages by state:




High sales tax rate - taking more of what you earn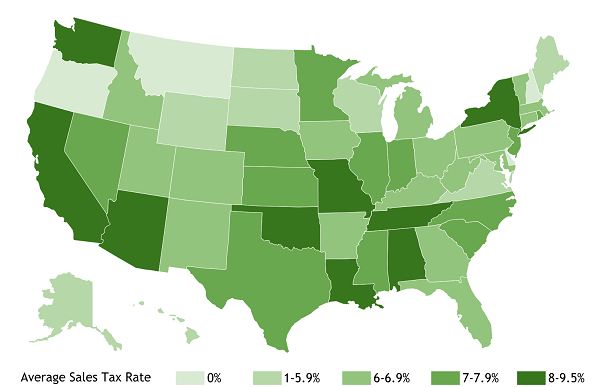 Minimum wage by state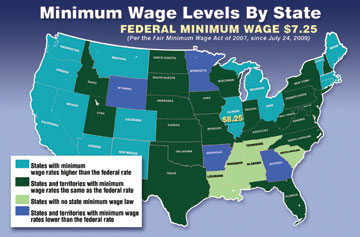 Ability to protect ones self


Gun ownership in the USA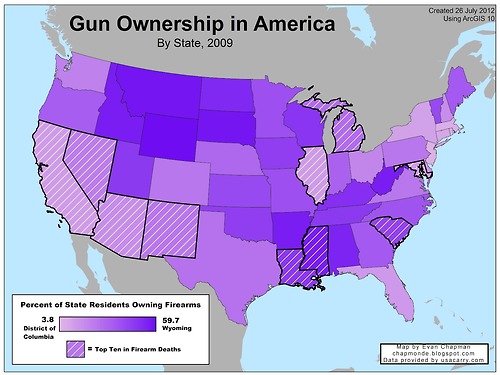 States with constitutions protecting your right to bear arms. CA, NY & NJ have no constitutional provisions protecting your RIGHTS: http://www.trolp.org/main_pgs/issues/v11n1/Volokh.pdf

States with Stand Your Ground self-defense Laws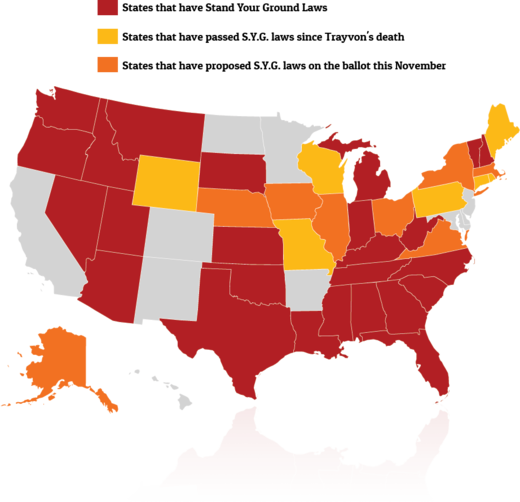 Police Brutality Map - Darker Red More Brutality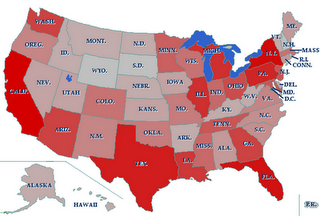 LINKS: States where the police are heavy handed:http://www.motorists.org/press/watch-your-wallet-in-these-10-states



Surveys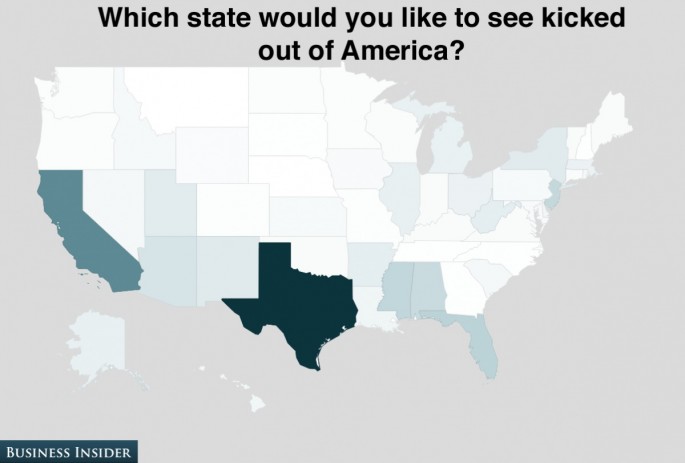 ---
Permissions in this forum:
You
cannot
reply to topics in this forum